Products from Mieroprint Musikverlag
No results were found for the filter!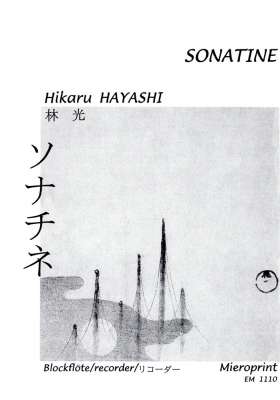 Sonatine – Hikura Hayashi
For descant recorder solo This is the first (!) work written for recorder by a japanese composer. The editors E. Henseler and M. Adachi, Hiroshima explain how the recorder came to Japan.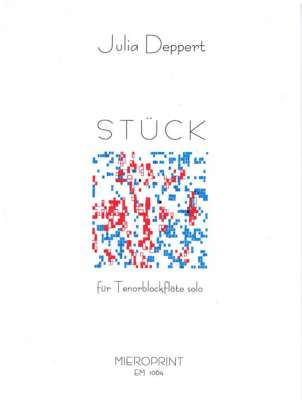 STÜCK – Julia Deppert
For tenor recorder solo For players with interest in multiphonics to expanse their musical expression. A very impressive piece (Stück)!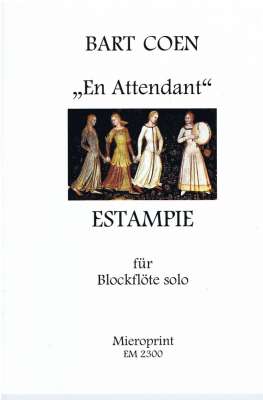 En Attendant – Bart Coen
This Estampie has been inspired by the three-part composition "En Attendant souffrier" of Philippus de Caserta from the 14th century.